Family Faith Night #1 with the Montgomery Biscuits - Montgomery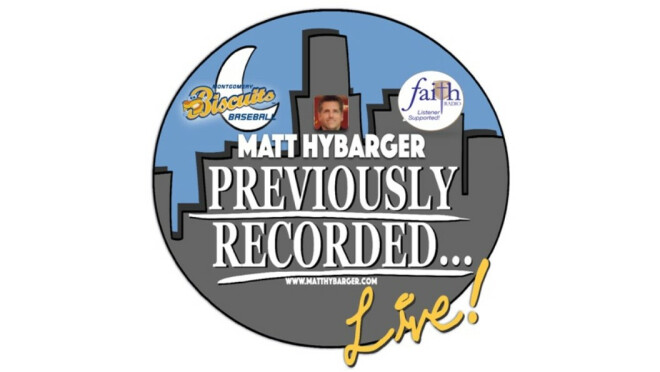 Friday, May 11, 2018, 5:15 PM
Faith Radio invites you to attend this year's first Family Faith Night with the Montgomery Biscuits on Friday, May 11, at Riverwalk Stadium. The night begins with a pre-game concert with Matt Hybarger at 5:15 p.m.
**********
For more information or to purchase tickets, please click here.
To register to win sets of 2 tickets or our Grand Prize of 2 Owner's Suite tickets and throwing out a first pitch, click here.